COVID-19 Update
As a result of the government mandated closing of all non-essential businesses, our physical offices will be closed until further notice.
We at Petrucelli, Piotrowski & Co., Inc are taking the COVID-19 pandemic and governmental requests very seriously. We are providing virtual solutions for staff so we can continue providing our client base with quality service.  We are prioritizing our tax clients to get their returns filed, so they can get their much needed refunds in this difficult time. We are also urging our clients to send their documents in virtually to info@taxclientadvisory.com. We will also be hosing client interviews over the phone at our clients request.
We hope everyone stays safe and practices prudence while we battle COVID-19. We hope and pray for a speedy recovery for anyone affected by the virus.
For tax information related to COVID-19
Always Deliver More Than Expected
This firm takes pride in the talent of our professionals, the depth of our expertise, and commitment in responding to our client's needs.
Our staff works to help clients anticipate and avoid problems, to provide clients with the information they need to resolve disputes and to achieve their accounting or litigation goals.
We listen to our clients and understand your needs. We are able to staff each engagement efficiently and cost-effectively.
Whether a litigation matter involves a small company or a diversified multinational corporation, each of our clients and/or their attorneys represents an important relationship to Petrucelli, Piotrowski & Co.
We dedicate our best resources, attention and service to every client.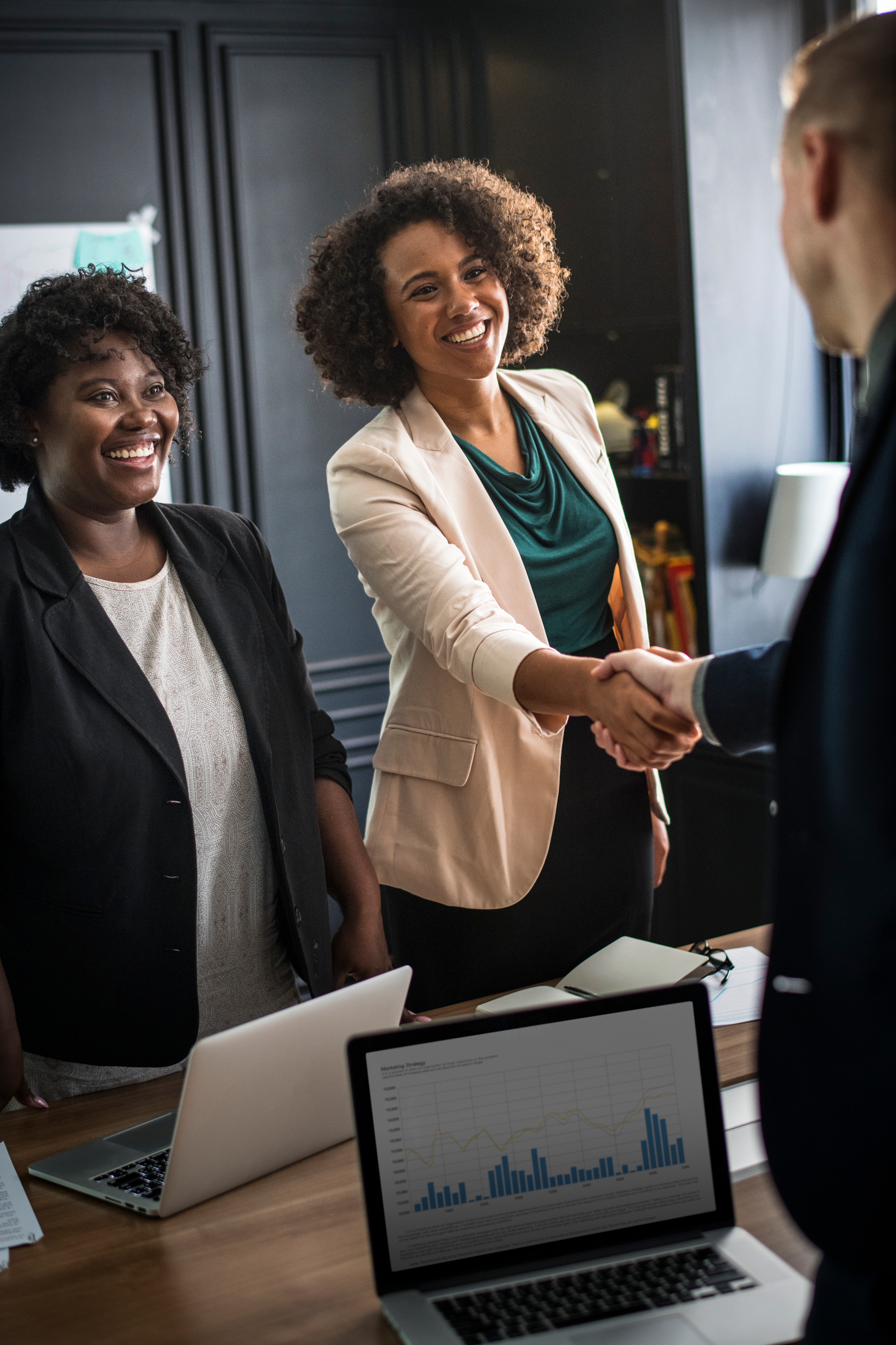 Start Your Path to Greater Wealth
Start your financial journey with Petrucelli, Piotrowski & Co., Inc. With over thirty years of experience our CPA's are the best in the industry.
Visit our services page to view our broad range of services today!