Always Deliver More Than Expected
This firm takes pride in the talent of our professionals, the depth of our expertise, and commitment in responding to our client's needs.
Our staff works to help clients anticipate and avoid problems, to provide clients with the information they need to resolve disputes and to achieve their accounting or litigation goals.
We listen to our clients and understand your needs. We are able to staff each engagement efficiently and cost-effectively.
Whether a litigation matter involves a small company or a diversified multinational corporation, each of our clients and/or their attorneys represents an important relationship to Petrucelli, Piotrowski & Co.
We dedicate our best resources, attention and service to every client.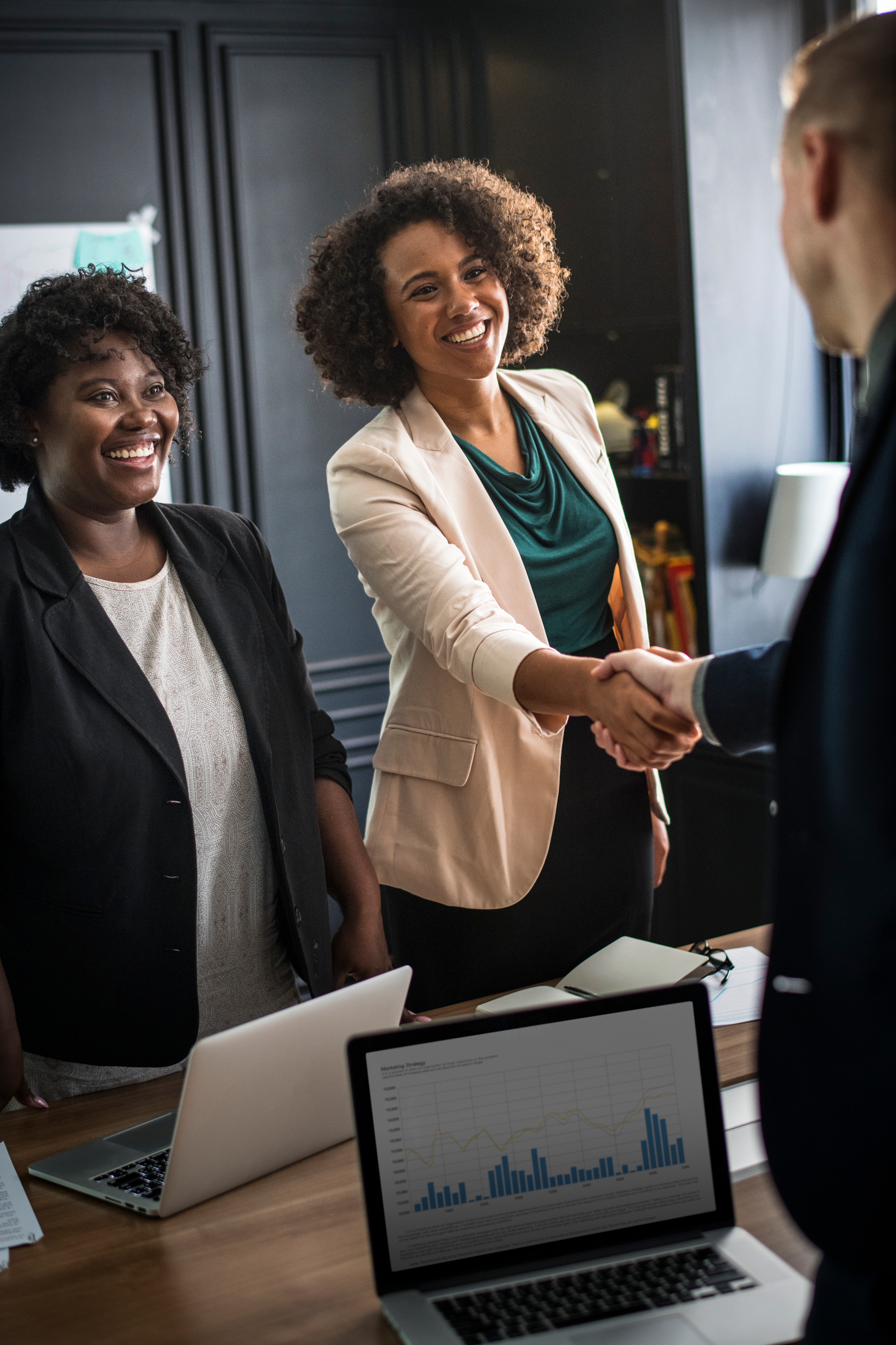 Start Your Path to Greater Wealth
Start your financial journey with Petrucelli, Piotrowski & Co., Inc. With over thirty years of experience our CPA's are the best in the industry.
Visit our services page to view our broad range of services today!